Easy dress ideas
Very easy summer dress follow the link I will post a pick when I make it
http://translate.googleusercontent.com/translate_c?depth=1&hl=en&ie=UTF8&prev=_t&rurl=translate.google.com&sl=auto&tl=en&u=http://dushka-li.ru/post212326858/&usg=ALkJrhgWGSjTwuIwHry3e9gt3AqzyjJ6GQ
Fabulous Cabbage dishes - wonderful new ideas to try
Here are some fabulous recipes that I found on a Russian website. I can't wait to try them, they are healthy and I have never heard of them before. The following one is made of Kohlrabi. I have never cooked it but grow a lot of it.
http://translate.googleusercontent.com/translate_c?depth=1&hl=en&ie=UTF8&prev=_t&rurl=translate.google.com&sl=auto&tl=en&u=http://dushka-li.ru/post180679994/&usg=ALkJrhg74luE_GiGZdJdcgFzfrqLtBHZxQ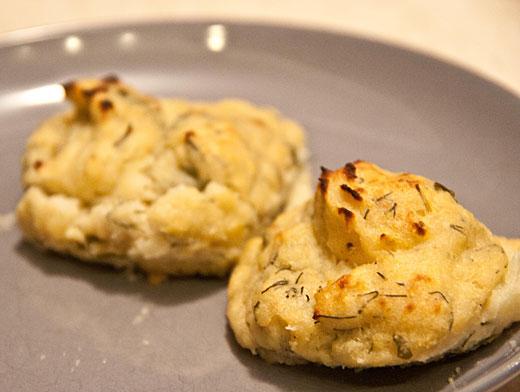 These are called cabbage fritters. Kinda strange but intriguing. Cabbage is a huge cancer fighter, anti inflammatory and so much more - we all need to eat a lot of it.
http://translate.googleusercontent.com/translate_c?depth=1&hl=en&ie=UTF8&prev=_t&rurl=translate.google.com&sl=auto&tl=en&u=http://dushka-li.ru/post221324579/&usg=ALkJrhjZaedZae9_bR4HvHqJNUvCnE65ug
This is cabbage and cheese in a sorta tart . I think it looks yummy